Those Who Inspire - Choctaw Nation steps up efforts to help those in need.
In this uncertain time, the Choctaw Nation has stepped up efforts to help those in need. We are so proud of how our associates and volunteers on the front lines have responded to the calls for help from members and our communities. We are showing every day that together, we're more—even when we're apart. Visit ChoctawNation.com to learn more about how the Choctaw Nation is lending a hand.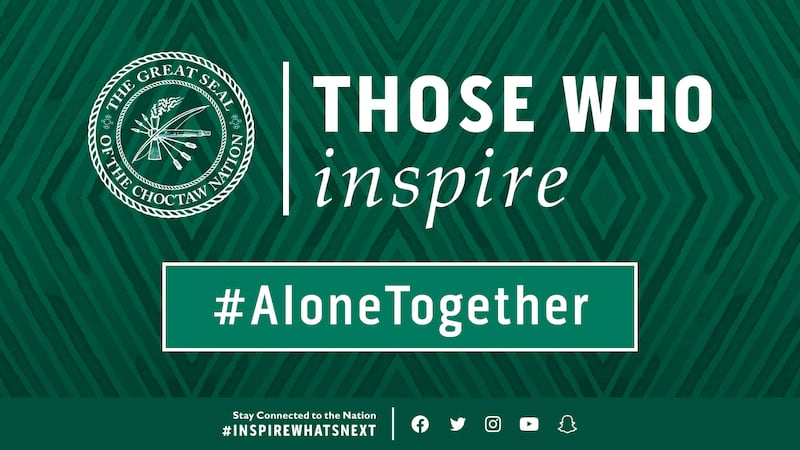 Published: Jul. 1, 2020 at 6:43 PM CDT
SHERMAN, Texas (KXII) -
Copyright 2020 KXII. All rights reserved.