Internet access stations to be placed in Pottsboro neighborhoods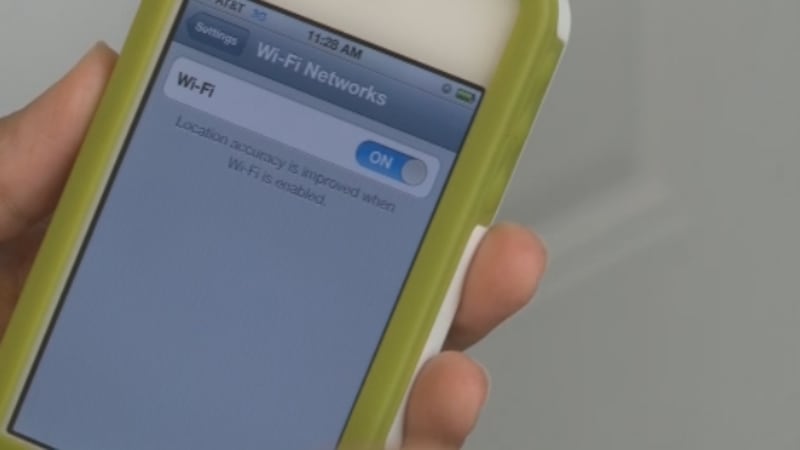 Published: Jul. 24, 2020 at 5:30 PM CDT
POTTSBORO, Texas (KXII) - Soon, more students in the Pottsboro area will have internet access closer to home.
With support from Gigabit Libraries Network, the Pottsboro Library and TekWav are designing neighborhood access stations.
The access stations will serve as hot spots in two areas of need and as back-up WiFi during power outages.
The library recently received a $25,000 grant to provide more internet access.
In August, they will find out if they have been selected for a more than $200,000 grant towards the project.
Copyright 2020 KXII. All rights reserved.