Kingston schools moving online after positive COVID-19 case shuts down cafeteria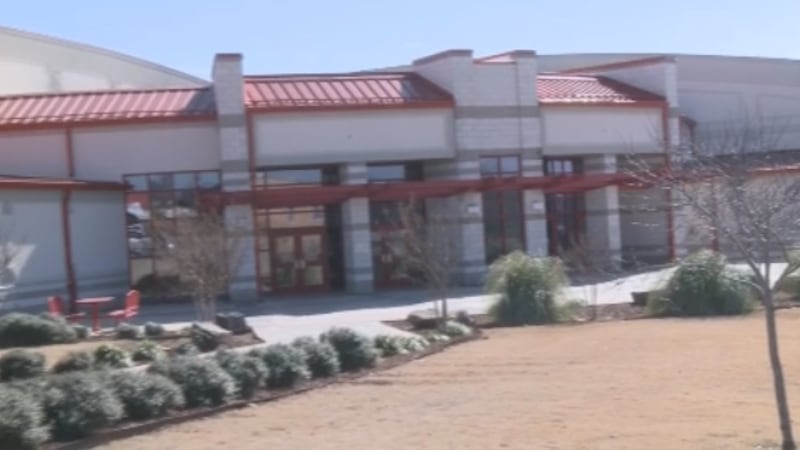 Published: Aug. 7, 2020 at 5:51 PM CDT
KINGSTON, Okla. (KXII) - Just two days into their school year, Kingston Public Schools are temporarily moving to online-only learning due to a positive case of COVID-19 in the cafeteria.
Superintendent Brian Baster says the need to quarantine all child nutrition staff means food cannot be served at the schools, so they made the decision to move all classes online.
Parents of elementary students will be contacted by their child's teacher. Middle and high school students will have distance learning packets available for pickup on Tuesday between 9 a.m. and 3 p.m. Packets can be picked up between the middle and high school buildings.
Brister says the district is preparing Chromebooks with the necessary software needed for virtual learning.
The district plans to resume in-person classes once quarantine is lifted.
Copyright 2020 KXII. All rights reserved.