Veteran charity raises funds for vets in need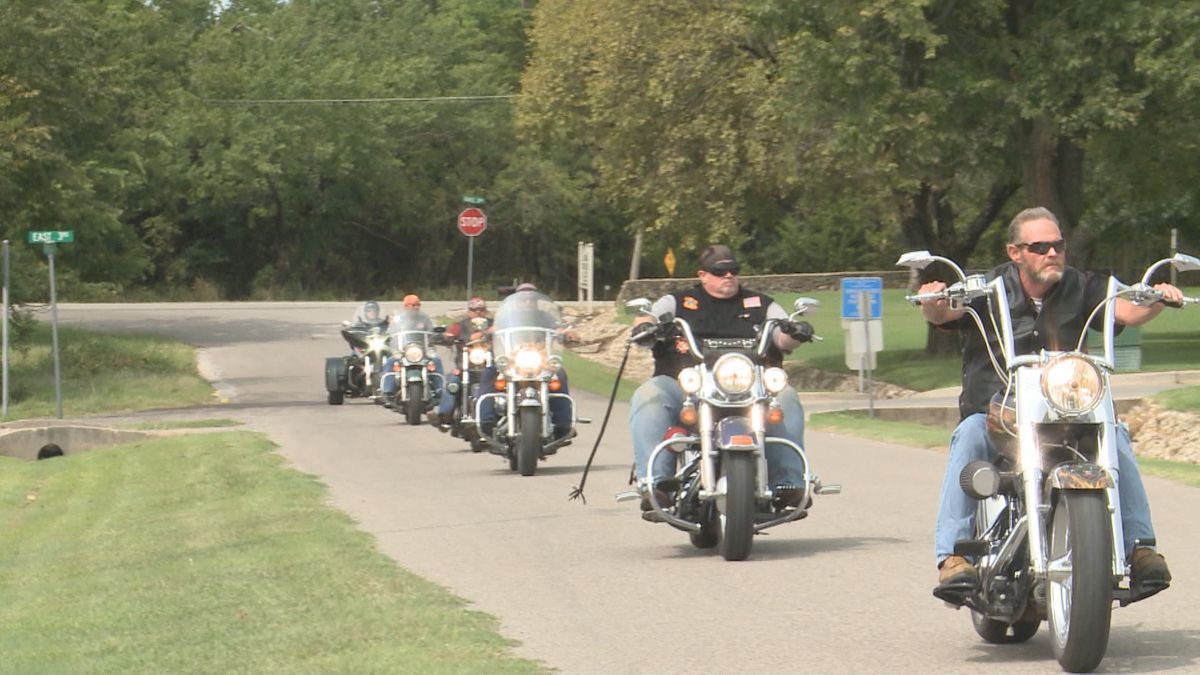 Published: Sep. 12, 2020 at 6:10 PM CDT
DOUGHERTY, Okla. (KXII) - Around 120 people got together in Dougherty Saturday morning for a poker run with the Arbuckle Rally for American Veterans.
This is the second year according to the organizer Michael Baker, who is also the president of the bravo chapter with the Faceless Souls Riding Club, a veteran nonprofit.
Baker said nearly 120 people registered to be a part of the rally to support veterans in need.
"It's just heartwarming to know that they're are so many people out there that want to support our veterans and want to be apart. There's just no better feeling," said Baker.
Everyone paid a $20 registration fee, and everyone had to make five stops which include the veteran centers in Sulphur and Ardmore.
Copyright 2020 KXII. All rights reserved.