New President Eisenhower mural being painted in downtown Denison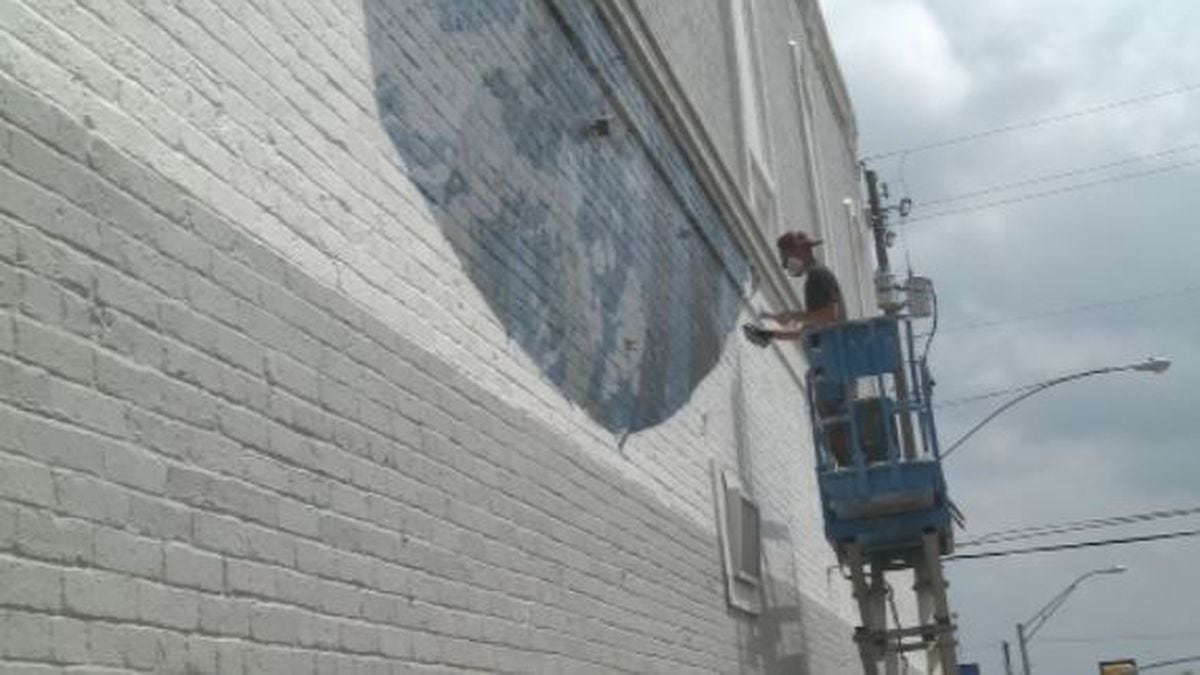 Published: May. 3, 2021 at 8:50 PM CDT
DENISON, Texas (KXII) - A new Eisenhower mural is being painted in downtown Denison this week.
The mural on West Main Street will feature President Dwight Eisenhower as a General.
Main Street Director Donna Dow said it's unique since he's smiling in the photo.
Another Eisenhower mural in downtown is black and white, so she said this property owner wanted something colorful.
It will also have the word "leadership" on the side.
The street artist, Arcy, has worked for the Smithsonian, Major League Baseball and Disney.
"We want to tell the Eisenhower story and supplement what the birthplace has. And give the visitor even more things of interest in the Eisenhower experience, and this is part of that," said Dow.
She says it will take three to four days to complete.
The City of Denison is live streaming the mural being painted on their website.
Copyright 2021 KXII. All rights reserved.