Ada man pleads guilty to murder and kidnapping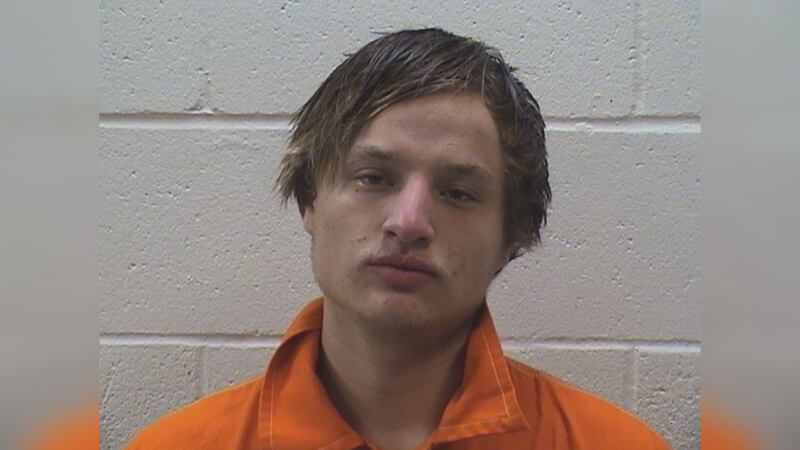 Published: Dec. 7, 2022 at 11:37 AM CST
ADA, Okla. (KXII) - An Ada man whose murder conviction was overturned by the McGirt Supreme Court ruling has voluntarily pled guilty in federal court.
According to court documents from the United States District Court for the Eastern District of Oklahoma, 24-year-old Kalup Born was convicted, again, of kidnapping and killing 70-year-old Brenda Carter in 2017.
Born pled guilty to murder in the second degree, kidnapping, first degree burglary and arson in Indian Country.
Born faces up to life in prison.
A sentence date has not been set.
Born is still awaiting sentencing for a voluntary manslaughter charge for killing his cellmate, 42-year-old Billy Joe Johnson, in 2020.
Copyright 2022 KXII. All rights reserved.