Ardmore Police Department takes part in 'Shop with a Cop'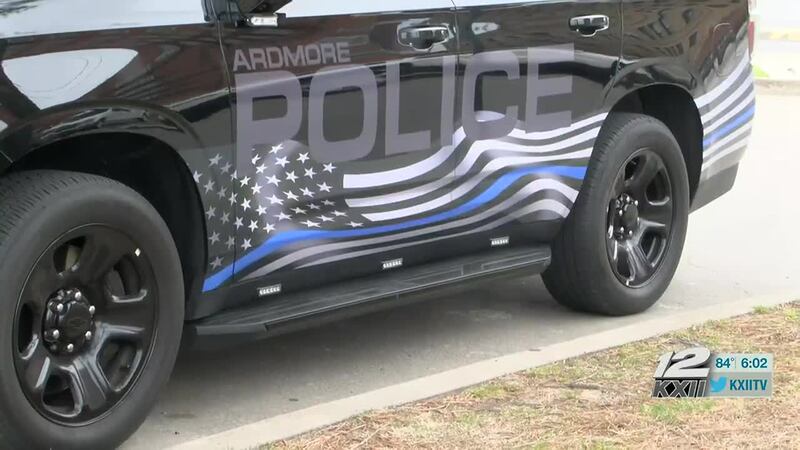 Published: Dec. 12, 2022 at 3:19 PM CST
ARDMORE, Okla. (KXII) - The Ardmore Police Department and other law enforcement agencies are taking part in Heroes with Hope of Southern Oklahoma's Shop with a Cop.
According to the city of Ardmore, the event will take place Monday and Tuesday night.
The police department said police units will be using their emergency lights and sirens, but not to be alarmed because they are taking local children to Wal-Mart to go Christmas shopping.
Copyright 2022 KXII. All rights reserved.