Bonham Police looking for a new chief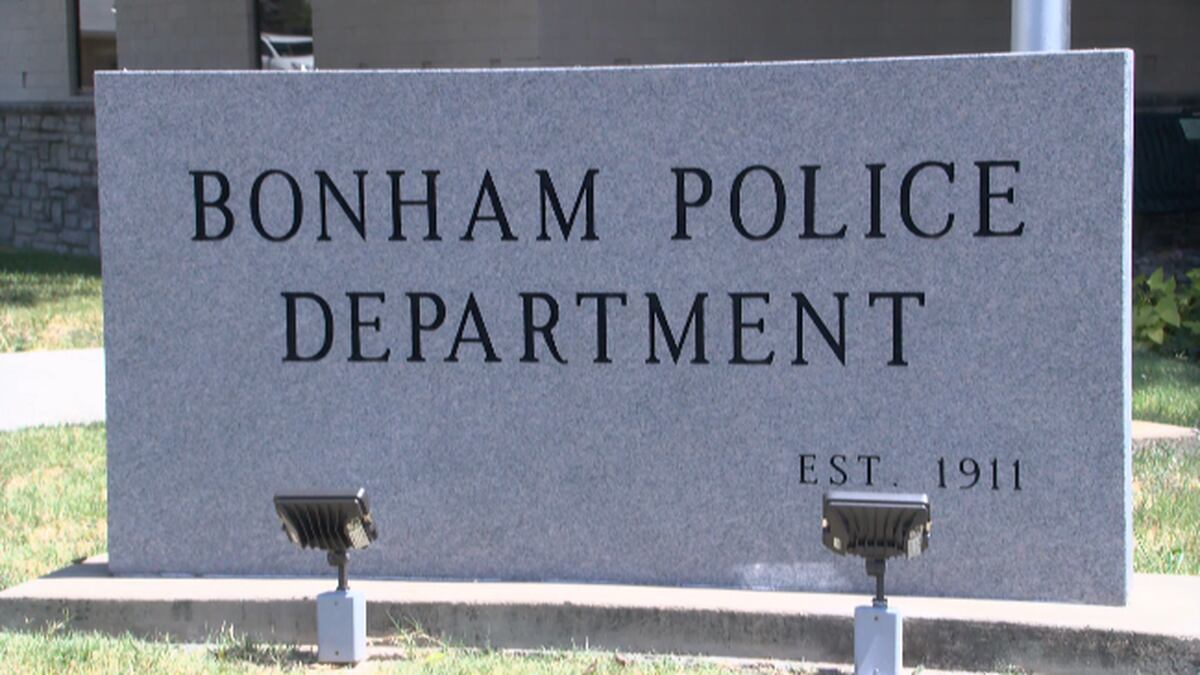 Published: Jan. 18, 2023 at 9:58 AM CST
SHERMAN, Texas (KXII) -The Bonham Police Department is looking for a new chief.
This comes after current Chief Mike Bankston announced his retirement.
Chief Bankston says he served as Bonham's Chief for 39 years.
The new police chief could make between $100,000 to $120,000 a year and will also get paid vacation, sick, and personal; as well as a variety of benefits.
The position requires at least five years of experience in law enforcement.
You can find an application at city hall, the police department or click here.
The deadline is February 10, 2023.
Copyright 2023 KXII. All rights reserved.