Wilson man who police say killed mother of 5 in DUI crash sentenced to federal prison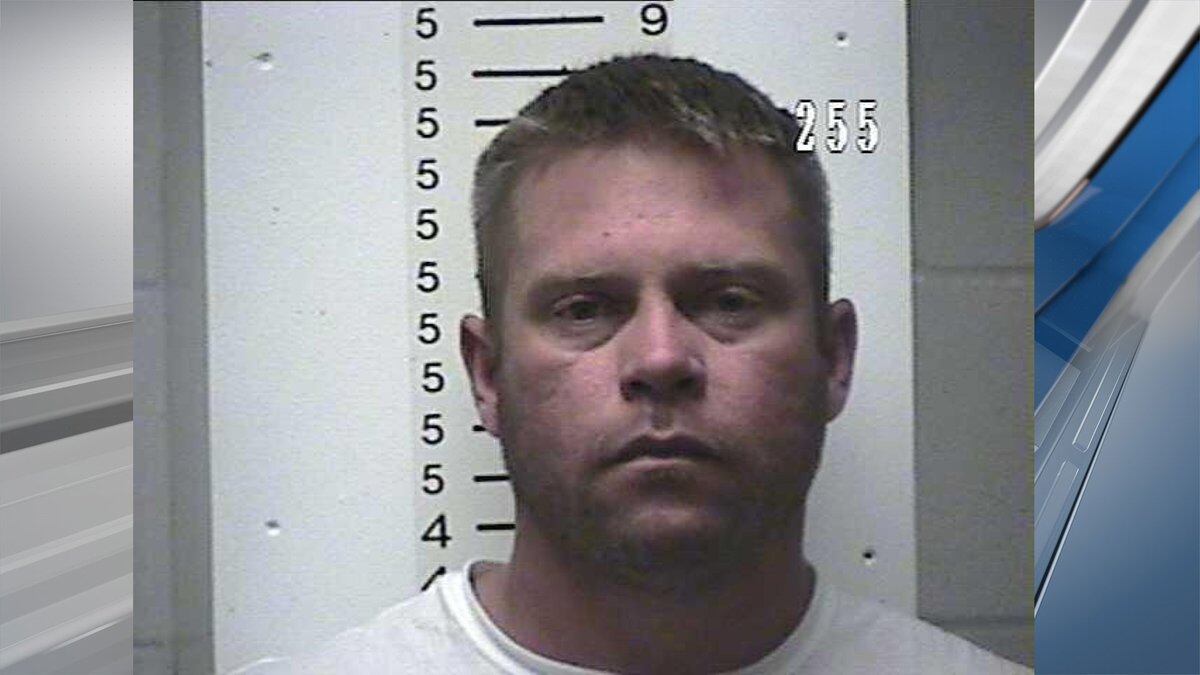 Published: Jan. 20, 2023 at 4:05 PM CST
CARTER COUNTY, Okla. (KXII) - A Wilson man was sentenced to four and a half years in federal prison for a fatal DUI crash in Carter County in 2021.
According to Oklahoma Highway Patrol, Dustin Bulla was driving drunk when he crossed the center line on Keller Rd. and crashed head-on into a van with a family of five inside.
Court documents state that Michal Eccles died as a result of the crash.
Bulla was charged with one count of involuntary manslaughter and two counts of DUI resulting in great bodily injury.
Copyright 2023 KXII. All rights reserved.