OK Attorney General joins investigation into Swadley's scandal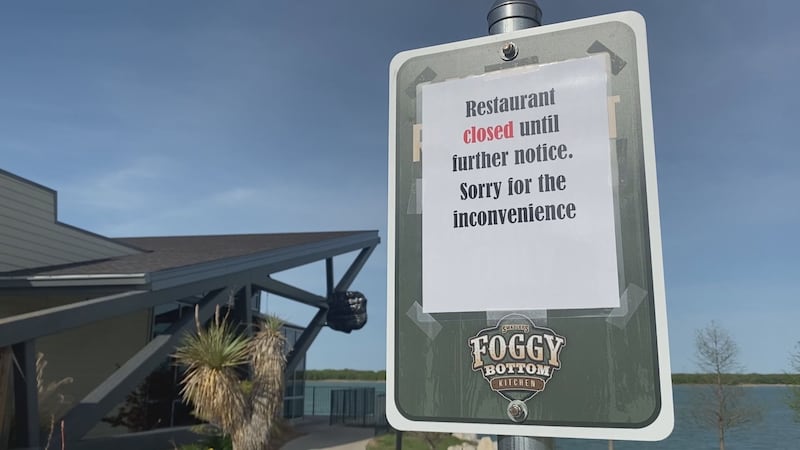 Published: Jan. 22, 2023 at 11:19 PM CST
ARDMORE, Okla. (KXII) - Oklahoma Attorney General Gentner Drummond said on Sunday his office is working with the Oklahoma State Bureau of Investigation to get to the foggy bottom of the Swadley's Foggy Bottom scandal.
The Oklahoma restaurant chain's contract with the Oklahoma Tourism and Recreation Department was terminated by the state in April for suspected fraudulent activity and questionable business practices.
Previously the Oklahoma City district attorney was working with OSBI and planning to argue any charges in court. Now, any prosecutions will be handled by the attorney general instead.
"This case includes allegations of fraud involving millions of dollars in taxpayer funds," Drummond said. "Beginning immediately, my office will join with the OSBI to thoroughly investigate this matter. The Office of Attorney General is the appropriate entity to determine if the findings merit prosecution and, if they do, to prosecute any wrongdoers. One of my top priorities in this office is to end the culture of corruption and scandal. Oklahomans deserve true accountability in government."
A press release stated Swadley's received more than sixteen million dollars from the state to operate and renovate restaurants in several state parks.
Copyright 2023 KXII. All rights reserved.