Texas silent after Guard member shoots migrant on border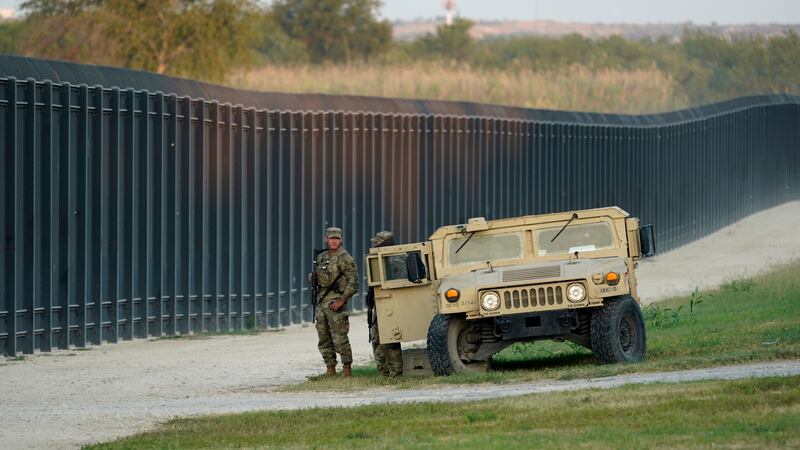 Published: Jan. 24, 2023 at 2:58 PM CST
AUSTIN, Texas (AP) - Texas military records show a National Guard member shot and wounded a migrant during a struggle this month on the U.S.-Mexico border.
It's believed to be the first time that a Guard member deployed on a state border mission called Operation Lone Star has injured another person by firing a weapon.
However, state officials did not disclose the Jan. 15 shooting publicly.
The Texas Military Department did not respond to questions about how many times Guard members have fired a weapon since the mission began in 2021.
That's raised transparency concerns.
The shooting was described in an internal military report obtained by The Associated Press.
Copyright 2023 The Associated Press. All rights reserved.