A look into the day of the life of a Denison Police Officer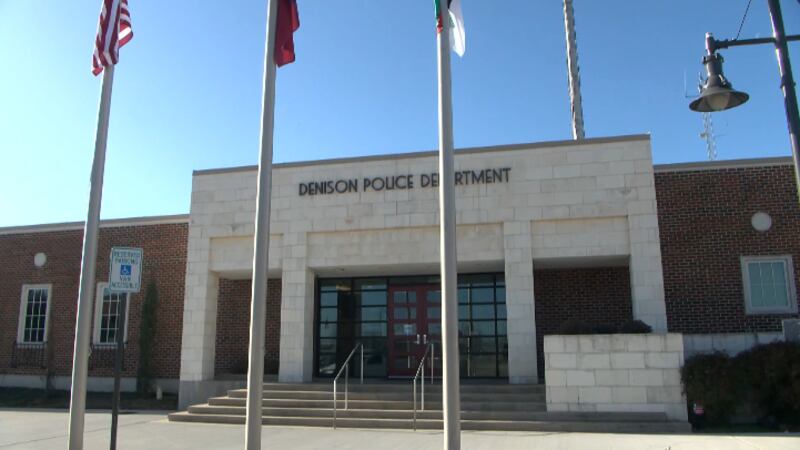 Published: Jan. 25, 2023 at 5:45 PM CST
DENISON, Texas (KXII) -If you've ever wanted to get an inside look at the life of a Denison Police Officer, now's your chance.
The Denison Citizens Police Academy is accepting applications until March 13.
You can learn the process of patrol, K-9 work, and how Denison Police work hand in hand with the Grayson County Attorney's Office.
Special Operations Sgt. Jeremy Monroe said, "one of the requirements is that you have to have a Denison address, not necessarily live within the City of Denison, second requirement be 18 years or older and not have a criminal record."
It's a free 12-week course with a graduation ceremony the final week.
For more information, click here.
For an application, click here.
Copyright 2023 KXII. All rights reserved.