Choctaw Chief presents medallion to 'Yellowstone' show creator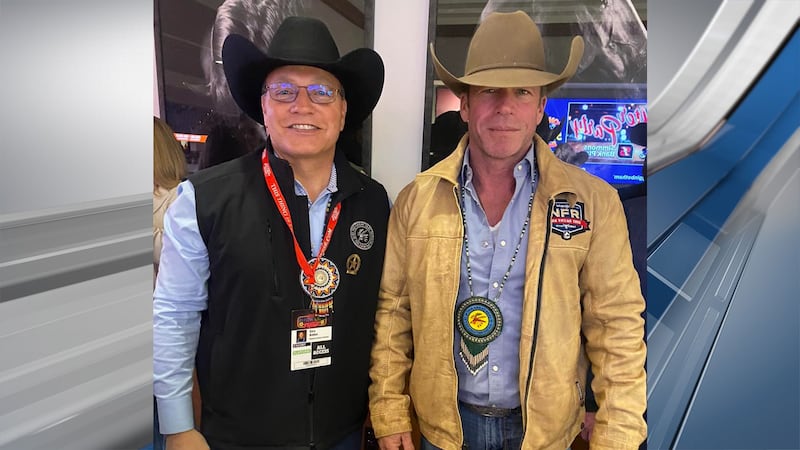 Published: Jan. 25, 2023 at 9:48 PM CST
(KXII) - Choctaw Nation Chief Gary Batton presented the show creator of Yellowstone, Taylor Sheridan, with a medallion Saturday.
Batton said the award is for Sheridan's commitment to telling the Native American story in the popular television series, Yellowstone.
In addition to writing the western drama - Sheridan also plays the role of Travis.
Copyright 2023 KXII. All rights reserved.