Pontotoc Jailer in a coma after taking a fall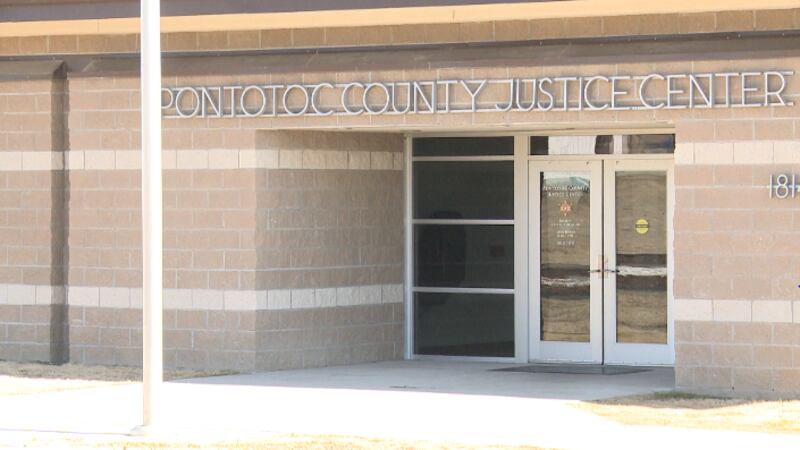 Published: Feb. 4, 2023 at 11:00 PM CST
PONTOTOC, Okla. (KXII) -A Pontotoc jailer is in a medically induced coma.
According to his sister, Kenny Fowler, 52 was found laying in the Pontotoc County Justice Center parking lot Monday morning.
She says it appeared he slipped and fell on ice.
It's unclear how long Fowler was laying on the ground until he received medical attention but that he suffered from hypothermia.
Fowler also hit his head, causing two different types of brain bleeds and a hairline fracture in his skull.
He remains sedated in Oklahoma City's ICU.
A cash app for medical bills has been created, $theotter1998.
Copyright 2023 KXII. All rights reserved.