Road construction updates in Sherman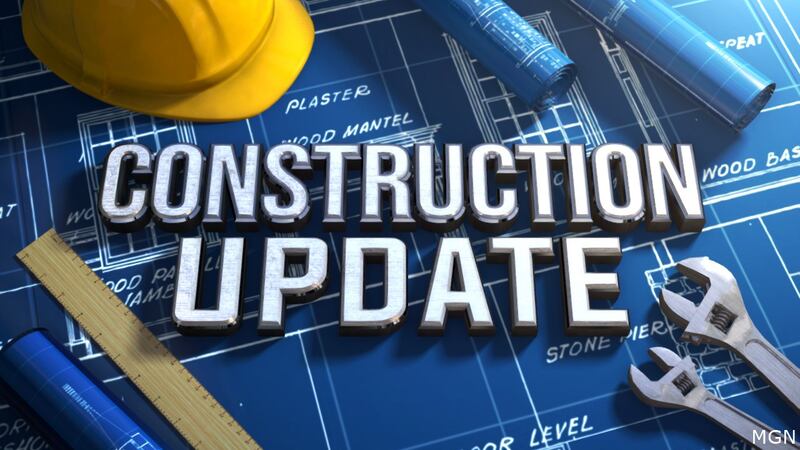 Published: Mar. 13, 2023 at 8:07 PM CDT
SHERMAN, Texas (KXII) - Construction in Sherman continues in 2023, and with that a few changes are happening in March.
The Texas Department of Transportation said that the portion of Travis St. that runs underneath US 75 reopened on Monday.
The road has been closed in stages since August.
TxDOT also said construction from 1417 to Texoma Parkway should be complete in November.
Copyright 2023 KXII. All rights reserved.