Joe Exotic announces 2024 presidential run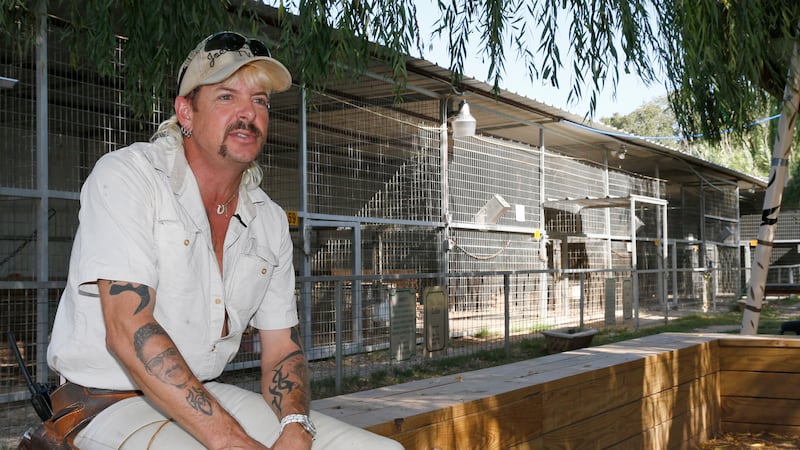 Published: Mar. 15, 2023 at 5:54 PM CDT
(KXII) - Joe Exotic, more famously known as the "Tiger King," has announced his presidential bid for the 2024 election.
Joe Exotic, whose real name is Joseph Maldonado, was found guilty in 2019 on several charges, including a murder-for-hire plot.
He was sentenced to serve 22 years in federal prison. In Jan. 2022, a judge resentenced Maldonado to 21 years, reducing the original sentence by just a year.
Maldonado said in a message on his campaign site that although he is in federal prison "it is [his] constitutional right to do this even from here."
Copyright 2023 KXII. All rights reserved.