60-year-old man killed in bull attack in Texas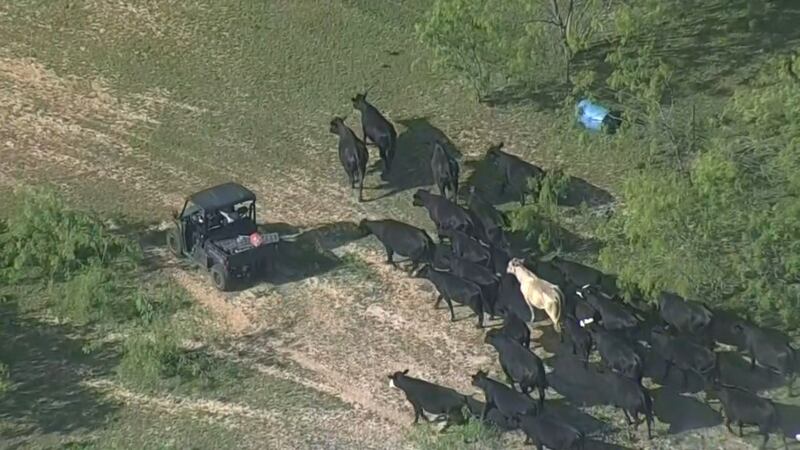 Published: Apr. 25, 2023 at 3:51 AM CDT
FERRIS, Texas (KTVT) - Authorities say a 60-year-old man was killed by a bull in Texas. The bull was euthanized.
The victim's father called police Monday, saying he thought a bull had killed his 60-year-old son. The incident happened in Ferris, Texas, about 20 miles south of Dallas.
When deputies and first responders arrived, they said the bull was destroying property and not allowing them to get close to the victim to help him. The bull was then shot and killed.
The victim was pronounced dead at the scene. His identity wasn't released pending full notification of his family.
There's no word on who the owner of the bull is or where it came from.
The circumstances are still under investigation.
Copyright 2023 KTVT via CNN Newsource. All rights reserved.