Two killed in Love County crash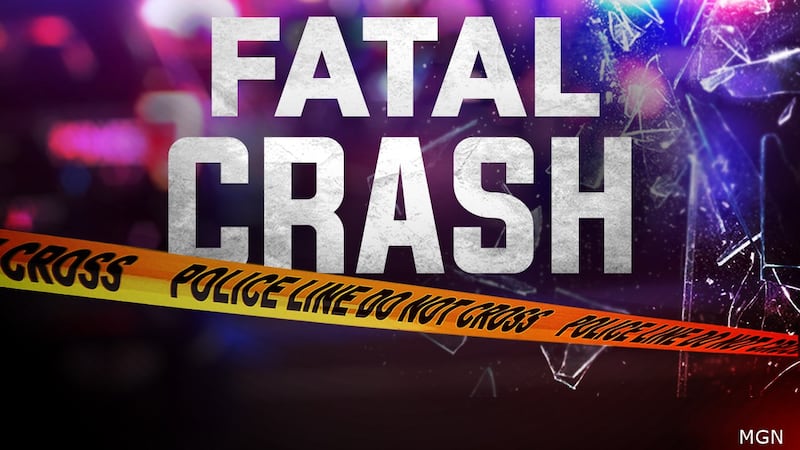 Published: May. 12, 2023 at 12:51 PM CDT
MARIETTA, Okla. (KXII) - Two people were killed in a head-on crash in Love County Thursday evening.
Oklahoma troopers said it happened around 8:45 p.m. on State Highway 32 seven miles west of Marietta.
According to troopers, Billie Snyder, 62, of Burneyville, was traveling east when her pickup went left of center and collided with a westbound pickup driven by Gregory Parker, 60, of Wilson.
Parker was pronounced dead at the scene.
A passenger in Parker's pickup, Monica Parker, 59, of Wilson, was taken to the hospital where she was treated and released.
Snyder was taken to a Denton hospital, where she later died.
Troopers said the crash remains under investigation.
Copyright 2023 KXII. All rights reserved.