Gainesville man killed after motorcycle crash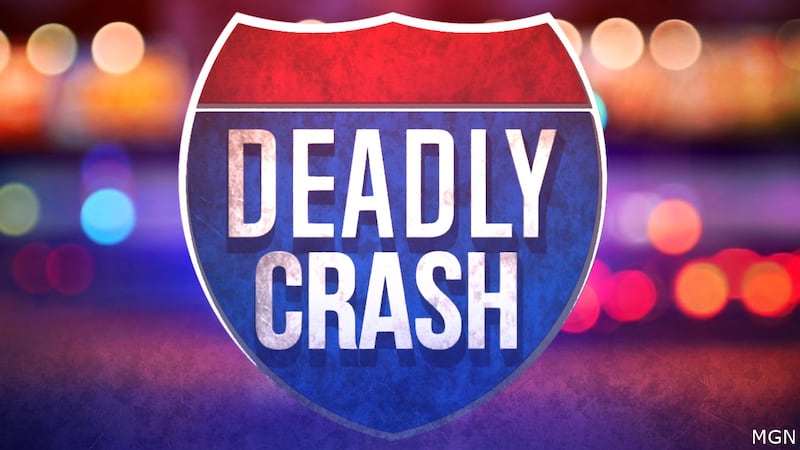 Published: May. 22, 2023 at 3:46 PM CDT
GAINESVILLE, Texas (KXII) - A Gainesville man died after running off the road on his motorcycle Sunday morning.
The Texas Department of Public Safety said 70-year-old James Earl Willingham was pronounced dead at the scene.
The crash happened on FM-51 at SH-114. Troopers said Willingham missed a turn onto the SH-114 Access Road, went through a T-Intersection, and struck a utility pole.
Justice of the Peace Jan Morrow pronounced him dead.
Troopers said the investigation is ongoing.
Copyright 2023 KXII. All rights reserved.