Tishomingo man sentenced to 22 years after beating girlfriend to death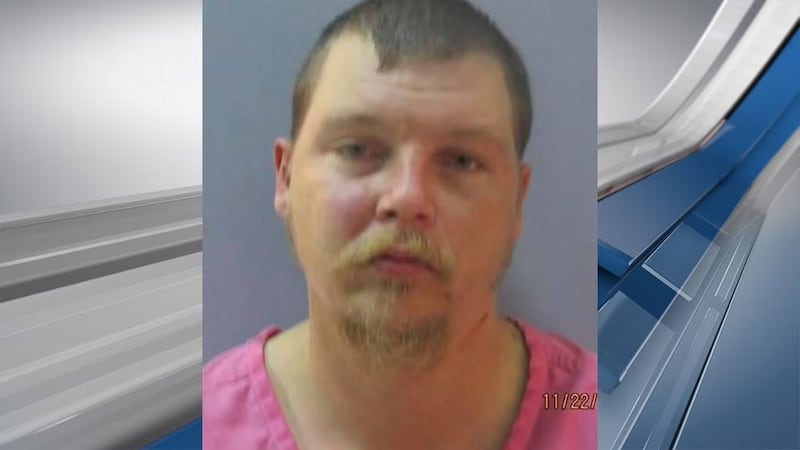 Published: May. 23, 2023 at 5:09 PM CDT
MUSKOGEE, Okla. (KXII) - A Tishomingo man will spend the next 22 years in federal prison after pleading guilty to second degree murder in Indian Country.
On November 21, 2020, Boykin beat and choked his girlfriend, 18-year-old Cheyenne Star Basham, until she was unconscious. She died at a hospital the following day.
Boykin was later arrested and admitted to assaulting and strangling the victim, according to a press release.
On March 9, 2021, Boykin pleaded guilty to murder in Indian Country, second degree, the press release adds.
"A senseless and brutal act of violence claimed the life of a vibrant young woman, and while the sentence imposed today represents justice under the law, the harm can never be undone," said FBI Oklahoma City Special Agent in Charge Edward J. Gray. "I am grateful for the efforts of the investigators and prosecutors in this case to ensure the defendant will remain safely away from the public for many years to come."
The press release states, the United States Attorney's Office for the Eastern District of Oklahoma prosecuted this case because the defendant is a member of a federally recognized Indian tribe and the crimes occurred in Johnston County, within the boundaries of the Chickasaw Nation Reservation and the Eastern District of Oklahoma.
Copyright 2023 KXII. All rights reserved.