11 charged in Carter County cockfighting bust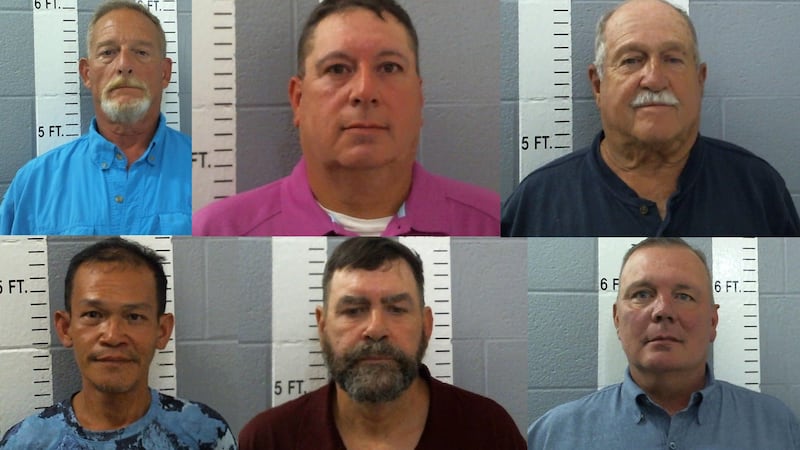 Published: Aug. 7, 2023 at 4:52 PM CDT
CARTER COUNTY, Okla. (KXII) - Seven men are facing felonies for allegedly taking part in a cockfighting event in June.
Court records show that a total of 11 people have been charged in connection to the incident.
Gary Bauman, Chance Campo, John Gliby ,Hung Nguyen, Son Nguyen, Phillip Sanders, and Larry Young were all charged with felonies.
Four others were charged with misdemeanors for spectating the event.
The felony charges can carry up to ten years in prison and fines up to $25,000.
Copyright 2023 KXII. All rights reserved.