New Texas law prohibits curfew of minors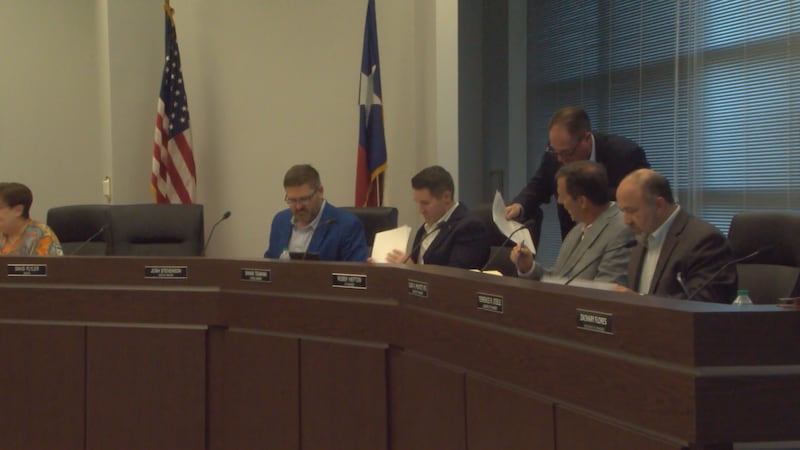 Published: Aug. 21, 2023 at 10:33 PM CDT
SHERMAN, Texas (KXII) - House Bill 1819 was signed by Governor Greg Abbott on June 9th, which prohibits cities to enforce curfew laws on people under the age of 18.
The City Council put on Monday's agenda that the Texas law goes into effect on September 1.
Sherman Police Chief, Jason Jeffcoat, said that this means "there's no restrictions in the city of Sherman, we are not going to limit [minors] movement at all."
This new law directly effects four Sherman ordinances.
Under the current ordinances, minors can not be out past 11 on Sunday through Thursday, or past midnight on Friday and Saturday. There is a penalty for breaking curfew.
Ordinance 5805 was renewed in 2013 and another was renewed in 2022. The new law seeks to protect juveniles from possibly getting an early criminal record.
The law does not apply to a curfew implemented for purposes of emergency management.
Copyright 2023 KXII. All rights reserved.