Driver dead in car vs. cow crash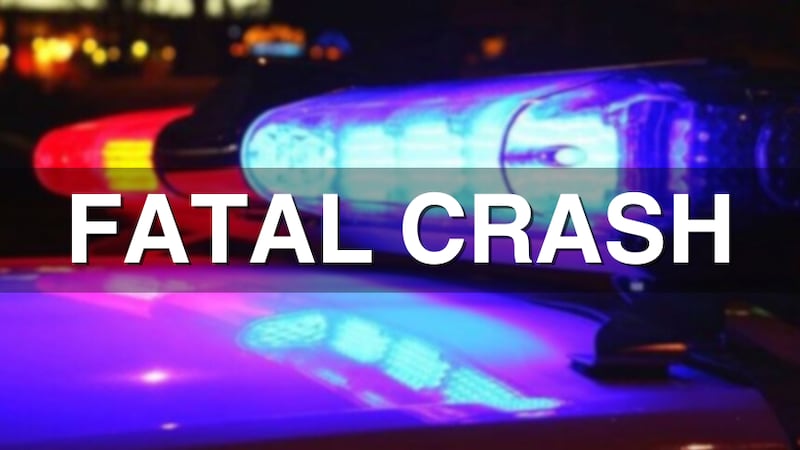 Published: Aug. 30, 2023 at 10:46 AM CDT
CARTER COUNTY, Okla. (KXII) - One man is dead after a crash involving a cow.
According to Oklahoma Highway Patrol, it happened around 4:45 Wednesday morning on Midway Road, about 6 miles east of Fox.
Troopers said Kamriq Buycks, 25, was driving south when he hit a cow, ran off the road, hit a fence, then a telephone pole, before hitting trees and coming to a stop.
OHP said Buycks was pronounced dead at the scene due to injuries sustained in the crash.
The condition of Buycks at the time of the crash is under investigation.
Copyright 2023 KXII. All rights reserved.