New Texas laws go in effect September 1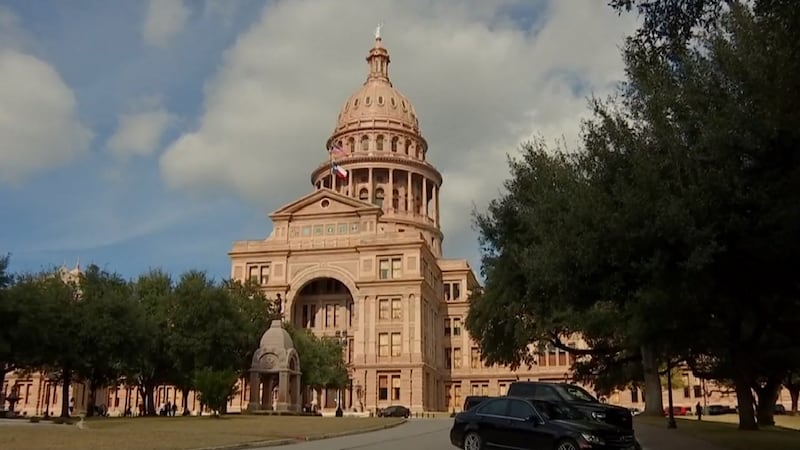 Published: Aug. 29, 2023 at 10:37 PM CDT
SHERMAN, Texas (KXII) - State legislators passed more than 700 new laws.
These laws will go in effect on Friday, September 1.
Motorists will need to pay attention to the speed limit. A new bill allows the Texas Department of Transportation to temporarily change speed limits on some roads and highways due to construction or inclement weather.
There's also a new law that could impact people in the workplace, especially those who work outdoors. It overrides any city or county regulations, like required water breaks.
A handful of cities are suing to block House Bill 2127, nicknaming it "Death Star," since it could affect many local regulations.
The state is allowing murder charges if one Fentanyl pill kills. The charges could be placed on people who illegally manufacture or distribute the drug. Texas DPS reports seizing more than 400 million lethal doses of Fentanyl in the last two and a half years.
Public schools will also be impacted by the new laws: booksellers and vendors will be required to assign a rating to books with sexual content, school districts can vote to allow 'volunteer chaplains' on campus, armed personnel will be required at all schools, and there will be new punishments for student crimes.
The state will provide school districts 15 thousand dollars in funding for safety measures per campus.
Copyright 2023 KXII. All rights reserved.