Former Bryan County District Attorney candidate faces drug charges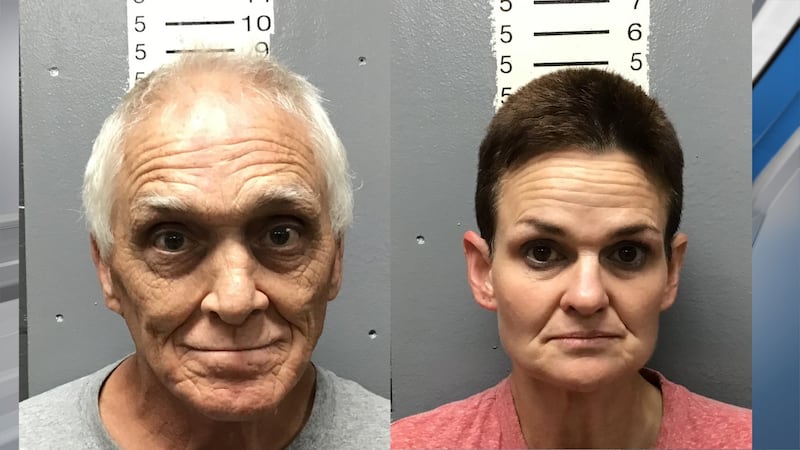 Published: Sep. 20, 2023 at 5:11 PM CDT
BOKCHITO, Okla. (KXII) - A former Durant Lawyer who was once a Bryan County District Attorney candidate is facing drug and forgery charges.
Court records show that Benny Robison, 63, and 45-year-old Lacey James, also known as Lacey Huskey, were arrested in Bokchito Monday for possessing methamphetamine and drug paraphernalia that included scales and a pipe.
The two are also facing a felony charge accusing them of having a forged $1,600 check.
Robison is being held in the Bryan County Jail, and James has bonded out.
Copyright 2023 KXII. All rights reserved.