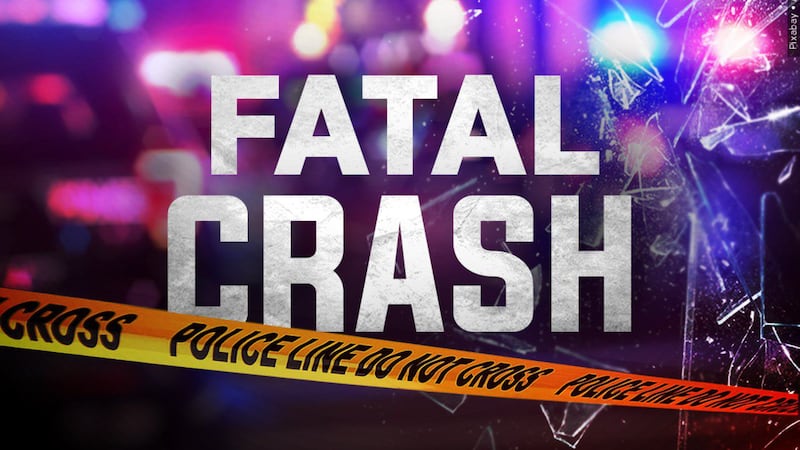 Published: Sep. 21, 2023 at 4:57 PM CDT
ADA, Okla. (KXII) - One person is dead after a crash in Ada Thursday afternoon.
According to city spokesperson Lisa Bratcher, three vehicles were involved in the crash that happened at Broadway and Richardson Loop.
One person was killed and another person was flown to the hospital.
Two others were also injured, but there is no word on their condition.
Copyright 2023 KXII. All rights reserved.