Red River Railroad Museum benefit & concert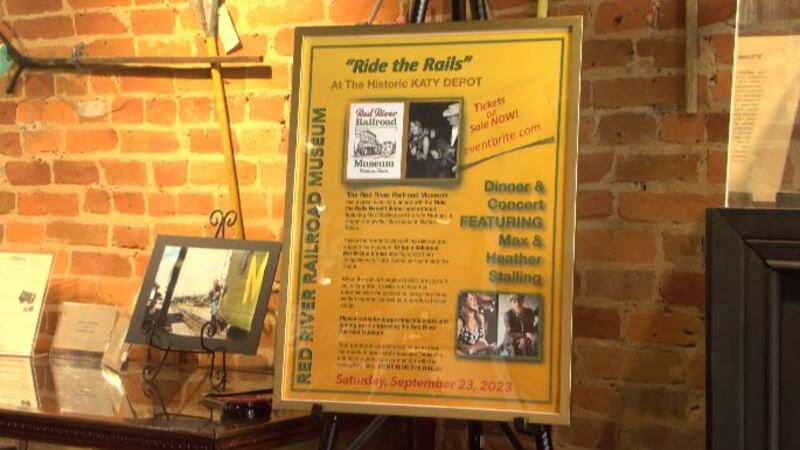 Published: Sep. 21, 2023 at 5:29 PM CDT
DENISON, Texas (KXII) -If you're looking for a fun night with music and a little bit of Denison's history, look no further.
The Red River Railroads Museum is putting on its 'Ride the Rails' benefit and concert this Saturday at the Katy Depot.
"This is our big event for the year so this will keep us running so please support your local museums, tickets are still available, and they are $60 and that includes dinner," said Craig Talley, Treasure of Red River Railroad Museum.
You can buy tickets at the museum, online, or when you get to the event.
For tickets, click here.
Copyright 2023 KXII. All rights reserved.