Calera man killed in hydroplaning crash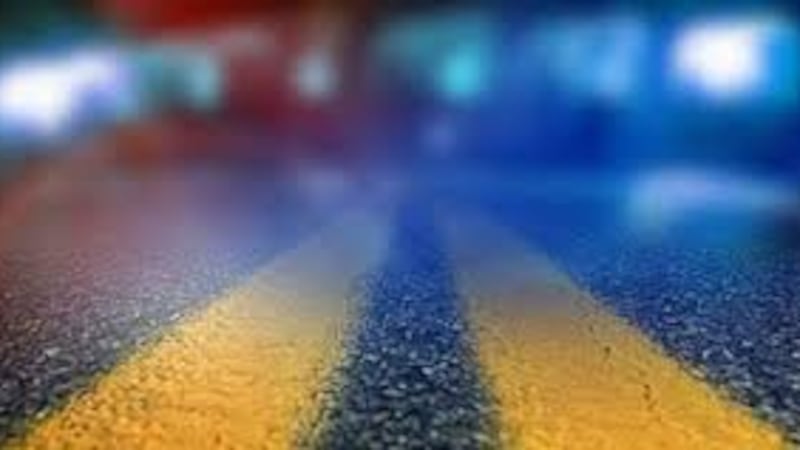 Published: Sep. 22, 2023 at 10:10 AM CDT
MEAD, Okla. (KXII) - A Calera man was killed in a weather-related crash Thursday in Bryan County.
Oklahoma troopers said Jason Waller, 43, was eastbound on US-70 during heavy rains just before 5 p.m. when he hydroplaned, ran off the road and overturned his vehicle.
Waller was taken to a Durant hospital where he was pronounced dead.
Troopers said there was rolling, standing water on the roadway at the time of the crash.
The trooper's report cited unsafe speed for roadway conditions as the cause of the crash and stated that Waller was not wearing a seat belt.
Copyright 2023 KXII. All rights reserved.