Denison house catches on fire during storm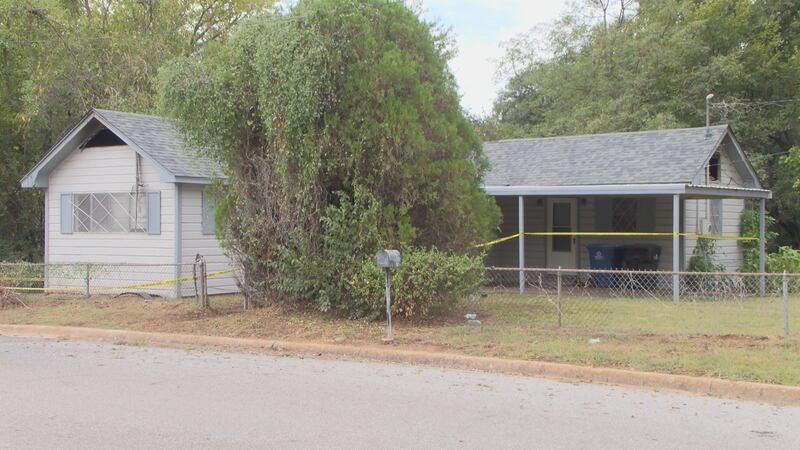 Published: Sep. 22, 2023 at 2:58 PM CDT
DENISON, Texas (KXII) - A house fire near Mirick and Collins Street in Denison left one home damaged at around 7 p.m. on Thursday night during the storm.
The Denison Fire Marshal, Harlan Owens, said it was an electrical fire caused by a lightning strike.
The homeowner was the only person home at the time of the fire. They were able to get out unharmed.
Copyright 2023 KXII. All rights reserved.