Man arrested for murder of one year old boy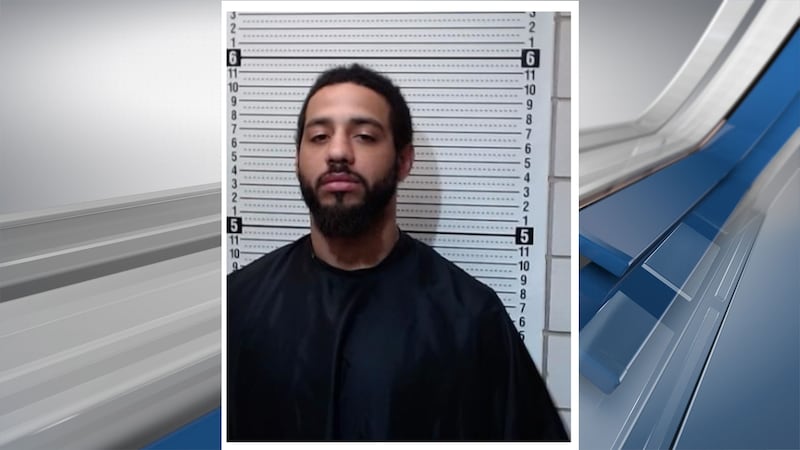 Published: Sep. 22, 2023 at 3:29 PM CDT
SHERMAN, Texas (KXII) - A man in the Grayson County Jail charged with murder in the death of a one-year-old four years ago.
Sherman police tell News 12 that James Edward Floyd III injured the boy at a home in Sherman in September of 2019. An indictment states he struck the child with an unknown weapon.
The boy was taken to the hospital with significant, unexplained injuries. After several weeks, the child died.
A Grayson County Grand Jury indicted Floyd for murder earlier this month and he was booked into the Grayson County Jail early this morning.
Floyd's bond is set at $1.75 million.
Copyright 2023 KXII. All rights reserved.