Durant driver goes through wet concrete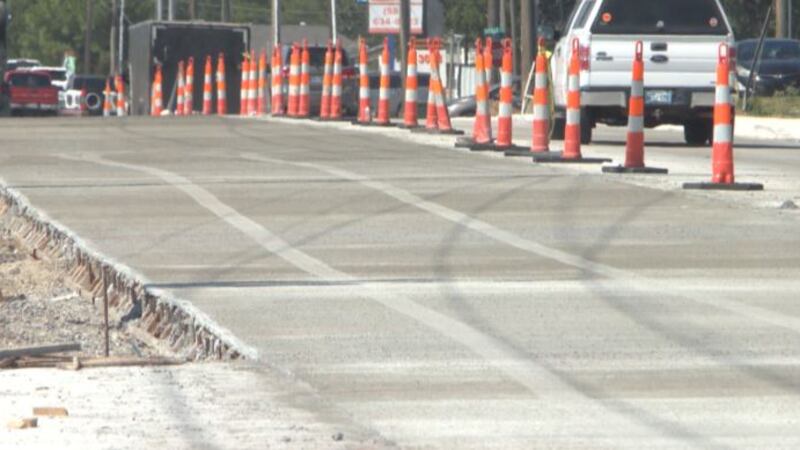 Published: Sep. 28, 2023 at 5:12 PM CDT
DURANT, Okla. (KXII) -Good news and bad news about construction on University Boulevard in Durant.
The good news, Schiralli Construction poured the last road this morning.
Now for the bad news, a few hours later, someone drove across the wet concrete, leaving tire streaks near the intersection of Westside Drive.
The city says they know the driver's identity and plans to contact them regarding damages.
"It could interfere with the integrity of the concrete and it could possibly make us have to tear it out and repour that section that's been driven on and that's thousands and thousands of dollars and delays on the project," said Durant's Public Works Director, Phillip Hightower.
You are asked you obey traffic signs, not to drive through the cones, and to watch for construction workers.
Copyright 2023 KXII. All rights reserved.