McCurtain Co crash sends two to hospital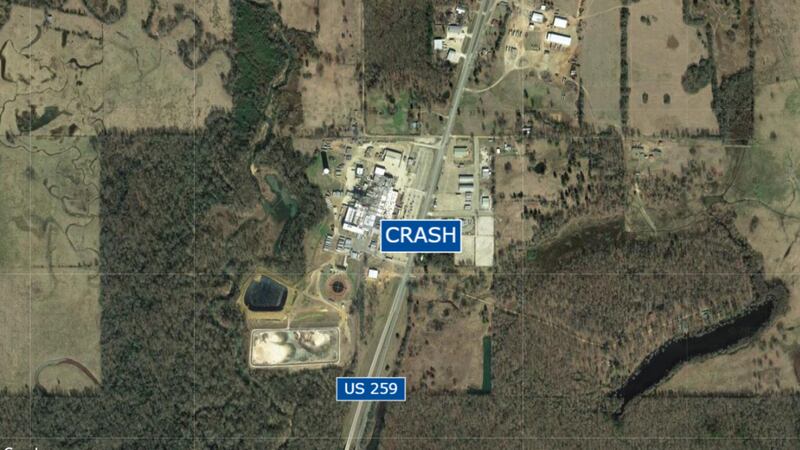 Published: Oct. 1, 2023 at 4:44 PM CDT
IDABEL, Okla. (KXII) - A crash in McCurtain County sent two men to the hospital on Friday.
A report from the Oklahoma Highway Patrol stated two men were driving a Ram 1500 southbound on US-259 in front of Tysons Food.
Meanwhile, a semi-truck was driving northbound, preparing to take a left from the turn lane.
The report states the ram veered into the turning lane and hit the semi.
Both men in the Ram were taken to the local hospital.
The semi-driver was uninjured.
Copyright 2023 KXII. All rights reserved.