Pontotoc County man sentenced to more than 7 years for sexual abuse of minor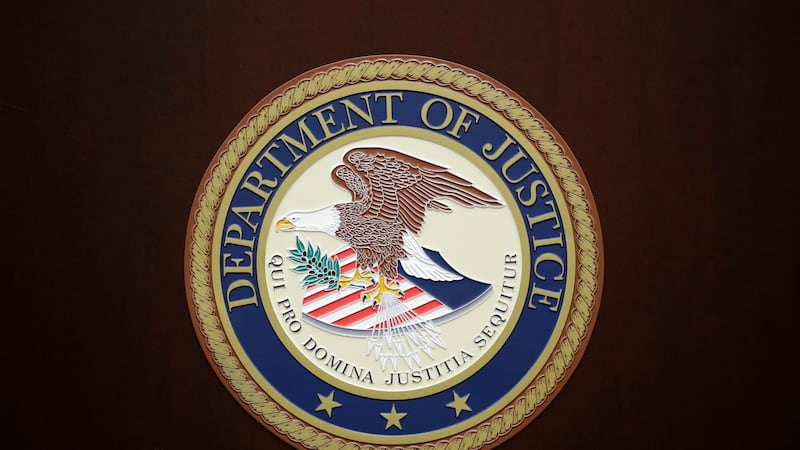 Published: Oct. 1, 2023 at 4:48 PM CDT
ADA, Okla. (KXII) - A Pontotoc County man has been sentenced to 87 months in prison for sexual abuse of a minor.
A press release from the Justice Department states 33-year-old Nathan Dale Smith was arrested in Ada.
During his trial, prosecutors presented evidence showing Smith had abused a girl under 16 for several years, and later texted the girl's mother to apologize, according to the press release.
Smith is not eligible for parole, according to the release..
Copyright 2023 KXII. All rights reserved.