Woman hit by airplane while riding lawnmower, OHP says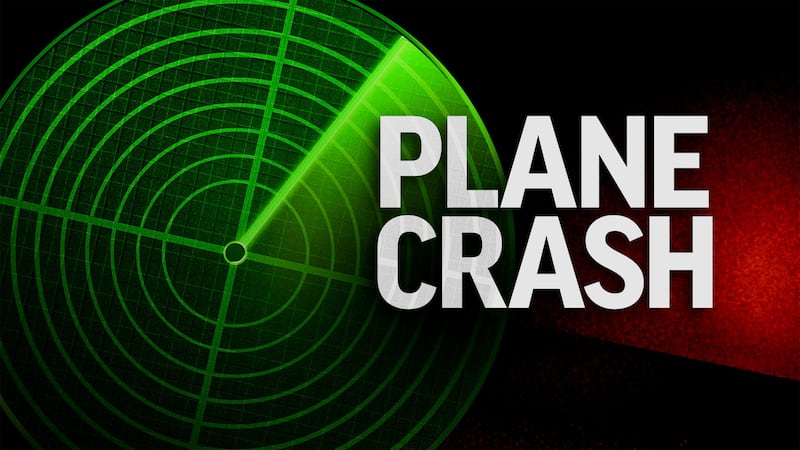 Published: Oct. 1, 2023 at 4:41 PM CDT
MCCURTAIN COUNTY, Okla. (KXII) - An airplane hit and killed a woman on a lawnmower at the Broken Bow Municipal Airport on Friday, according to a report from the Oklahoma Highway Patrol.
OHP troopers state this happened around 2:30 p.m. when the airplane was descending onto the runway.
When the pilot touched down, he saw a person on a lawnmower and attempted to pull up the plane, but it was too late, according to the report.
The wings struck the woman on the lawnmower.
27-year-old Samantha Hayes was pronounced dead at the scene from a head injury.
Copyright 2023 KXII. All rights reserved.