Man shot, killed after driving car towards Idabel officers, OSBI says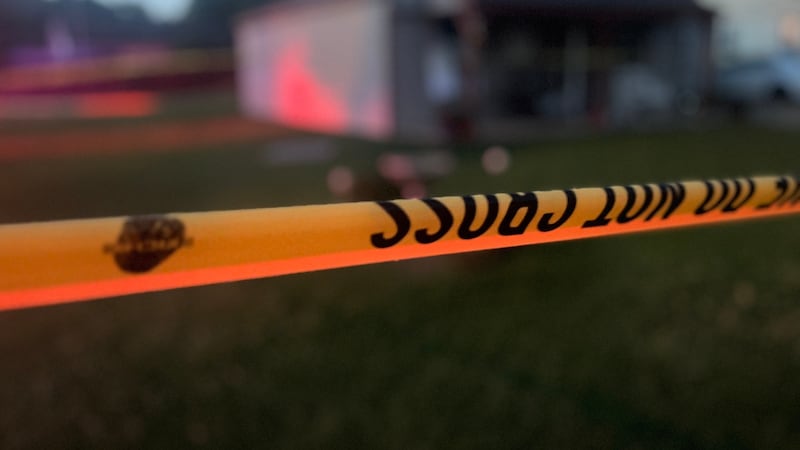 Published: Oct. 1, 2023 at 10:54 PM CDT
IDABEL, Okla. (KXII) - Police shot and killed a man in Idabel after he allegedly drove a car towards officers, says the Oklahoma State Bureau of Investigation.
In a press release, OSBI stated this happened early Friday morning.
Idabel officers were sent to a home for a domestic violence call and were told a male suspect was armed inside the home.
Officers requested help from state troopers and Choctaw Nation Lighthorse Police.
Law enforcement tried to negotiate with the man for hours, but it didn't go anywhere, according to OSBI.
The man got into a vehicle and tried to drive away from the scene, driving towards officers, who shot at the car and killed the man, according to OSBI.
Copyright 2023 KXII. All rights reserved.