Girl, 12, struck by lightning on vacation remains hospitalized months later
Published: Oct. 4, 2023 at 4:29 AM CDT
ORLANDO (WESH) - A 12-year-old girl remains hospitalized nearly two months after she and her mom were struck by lightning while visiting a Florida beach.
Nalee Yang, a single mother of two, took her family from Minnesota to Florida for the first time for her daughter Mila Yang's 12th birthday. She says she and Mila were struck by lightning Aug. 14 when they visited the beach at Sebastian Inlet in Brevard County.
"I don't hear the thunder, but it's like a dream for me that I was, like, flying around with the tornado. So hard, it spun me around like a tornado," Yang said.
She says the lightning knocked her flat onto the sand.
"My whole body, I feel pain, but I couldn't open my eyes. Something was, like, killing me," she said.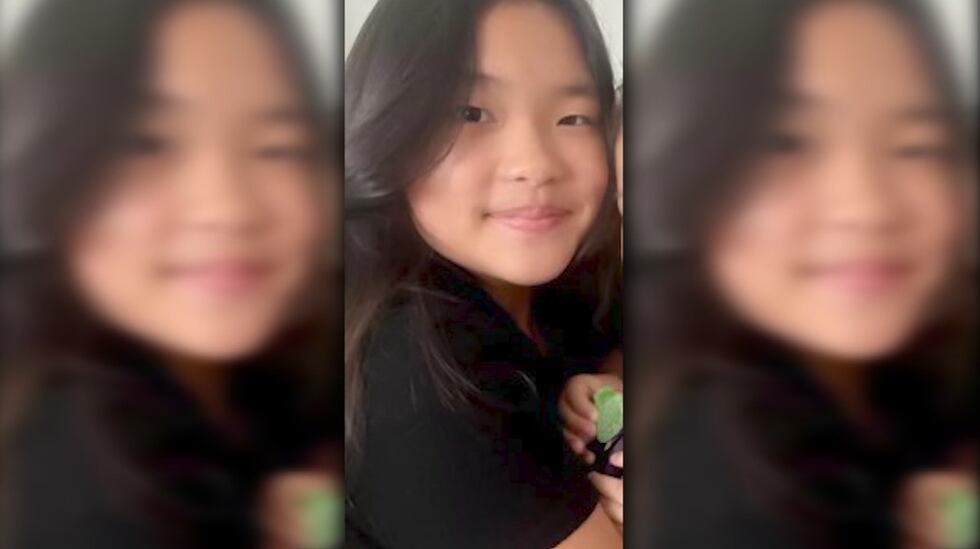 Eventually, the mother was able to get back up, but Mila did not.
Yang says her son performed CPR on Mila until paramedics arrived on scene, which may have saved her life. The 12-year-old was flown to AdventHealth Hospital in Orlando, where she has been for nearly two months.
Mila's mother has been by her side the whole time. The 12-year-old suffered brain damage, internal bleeding and burns all over her body, and her prognosis is unclear.
"Sometimes I cry alone. Sometimes I pray to God. Why? A lot of people come on vacation, and they're OK. But why me?" Yang said. "I love her so much. She's a really smart girl. She's going to be in 6th grade."
Yang plans to stay in Florida as her daughter's treatment continues. She is raising money on GoFundMe to find a way to pay for hospital bills and a more permanent place to stay.
"I just pray for God to heal her, and that's it. I can't do anything," she said.
Copyright 2023 WESH via CNN Newsource. All rights reserved.