Southeastern hosts its largest recruitment event of the year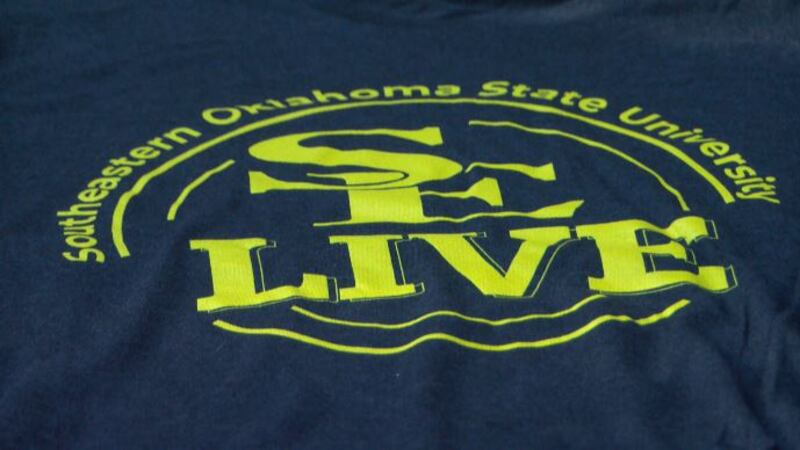 Published: Nov. 15, 2023 at 3:15 PM CST
DURANT, Okla. (KXII) -Every year Southeastern in Durant hosts its biggest recruiting event on campus, called SE Live.
Wednesday, they expected about 400 students to tour the campus and learn about what majors and extracurricular activities they offer.
"Really the theme today is find your fit and it's the idea that students can come to Southeastern and find the fit that's going to make them successful in life, they can get a flavor of what it's like to be a student at Southeastern Oklahoma State University," said SOSU President, Dr. Thomas Newsom.
The event was held from 9 a.m. to noon.
Copyright 2023 KXII. All rights reserved.