Texas House could vote Friday on school voucher bill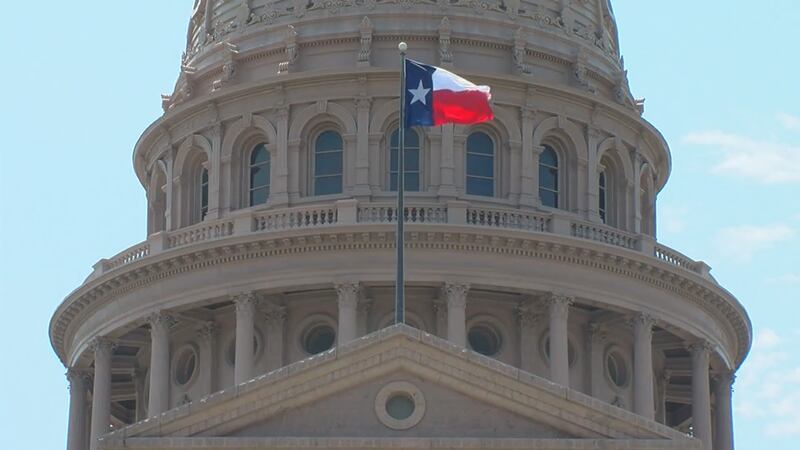 Published: Nov. 17, 2023 at 10:44 AM CST
AUSTIN, Texas (KXII) - The Texas House could vote on a bill Friday that would create education savings accounts.
It would allow families to use public funding for their choice of private schools, using a voucher system.
Governor Greg Abbott has pushed for support of the voucher system, and it's partially why legislators are back in a fourth special session right now.
However, so far lawmakers haven't been able to come together on these education savings programs.
On Friday it is expected attempts will be made to strip the bill of school vouchers.
Weaved into the plan laid out by Gov. Abbott includes "billions" for teacher pay raises, school safety and a plan to phase out current state testing requirements.
Stay with News 12 for updates on this developing story Friday.
Copyright 2023 KXII. All rights reserved.