Reporter
Honolulu, HI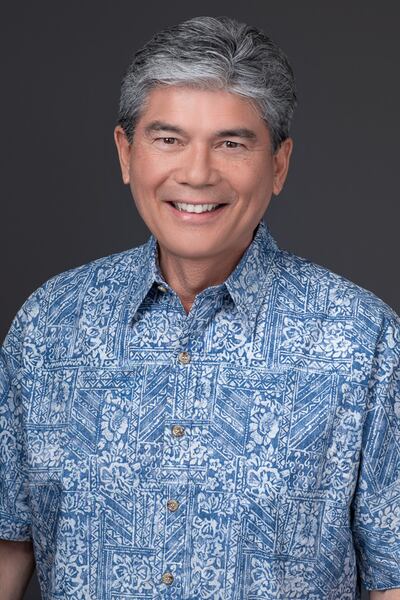 This might not sound politically correct for a journalist, but I've never had a "love affair" with news. I love God and my family.
But I am passionate about my craft and driven to excel. That's all the motivation I need.
August 16, 1977, was the day Elvis died. It was also my first day on the air at a tiny radio station.
I was so nervous my voice cracked and I couldn't breathe. I survived.
That's where my journey started. I'm still going.
I have interviewed celebrities and criminals, politicians, and people on both sides of the track. I've learned something from all of them and the learning continues.
News events affect and involve people. I'm a people person. It's a perfect fit.
Jim is an Emmy Award winning journalist who has garnered recognition for outstanding reporting from the Society of Professional Journalists. At KGMB9 he has worked as news anchor/reporter and as sports anchor/reporter. He attended Kailua High School and the University of Hawaii, where he earned a degree in Broadcast Journalism.
Education
University of Hawaii at Manoa, B.A. in Broadcast Journalism
Awards
Edward R. Murrow Award Recipient
Emmy Award Recipient