Investigative Reporter
Albany, GA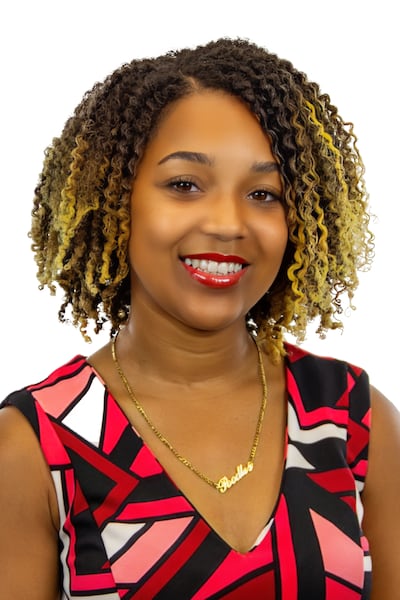 Lenah is an investigative reporter for WALB. She came to WALB in January 2022 as a digital producer and then transitioned to a reporter soon after. She has now transitioned to be a reporter focused on in-depth investigations across South Georgia, As a born and raised Georgia peach, Lenah has made strides across Georgia. In May 2021, she graduated from Valdosta State University with a B.A. in Journalism and a minor in Mass Media.
During her college career, she held numerous positions at the college newspaper The Spectator, including editor-in-chief. Before joining WALB, she was a reporter at the Thomasville Times-Enterprise.
Since joining WALB, she has covered various stories from breaking news to community-driven stories. Her passion for community good news stories also shined through her created segment "Lifting Up with Lenah". She's also honed in on her investigative skills by following and reporting on issue-oriented stories that have impacted many South Georgians.
Lenah is a proud member of Sigma Gamma Rho Sorority, Inc., and has fun with her sorors while serving the community. When she's not out in the community reporting on her next story, she's home enjoying one of her various hobbies including going to the gym, craft-making, or shopping for a good deal at some of the best local thrift stores.