Woman attacked and killed by pack of dogs identified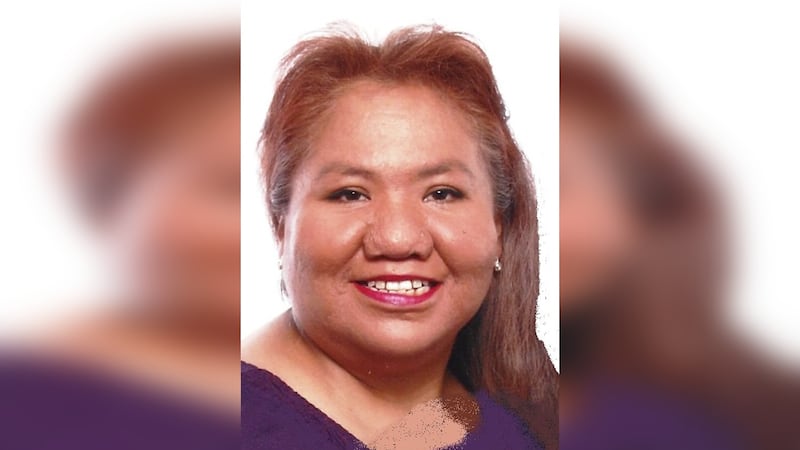 Published: May. 14, 2018 at 6:55 PM CDT
WARNING: Images shown in video are graphic.
Carter County Sheriff Chris Bryant says Tracy Garcia, 52, was attacked and killed by a neighbor's dogs near her home on Banyon Road outside Ardmore Thursday night.
Deputies shot and killed one dog that charged them.
They took the other six to the Westwood Veterinary Hospital to be put down at the owners request.
The dogs were then sent to the Ardmore Animal Shelter.
"There were seven dogs - three were females, four of them were males," Dinwiddie said. "They all ranged from probably a year to about three years (old)."
The shelter's euthanasia technician Amanda Dinwiddie says six of the dogs are believed to be standard dachshund and terrier mix, one is believed to be a border collie mix.
None of the dogs weighed more than 40 pounds and taller than knee high.
"A predominant breed in these dogs is definitely standard dachshund," Dinwiddie said. "They have really noticeable characteristics like their knobby legs, knees, very short legged dogs and their coats."
Dinwiddie says the dogs were infested with fleas and ticks but didn't have any other visible health concerns.
"We were cleaning ticks off ourselves all day," Dinwiddie said. "They are very covered, you can tell they have been living out in the woods."
The vet hospital says the animals won't be tested for rabies, a decision Dinwiddie understands.
"If there was any possible issue of them biting someone else then it would've been (done) but the dogs are deceased as well as the victim so there's just no reason to go spend the thousands and thousands of dollars," Dinwiddle said.
Sheriff Chris Bryant says the attack is still under investigation and will be turned over to the District Attorney's office for review.