Annual Chili Supper and Auction for Bells Volunteer Fire Department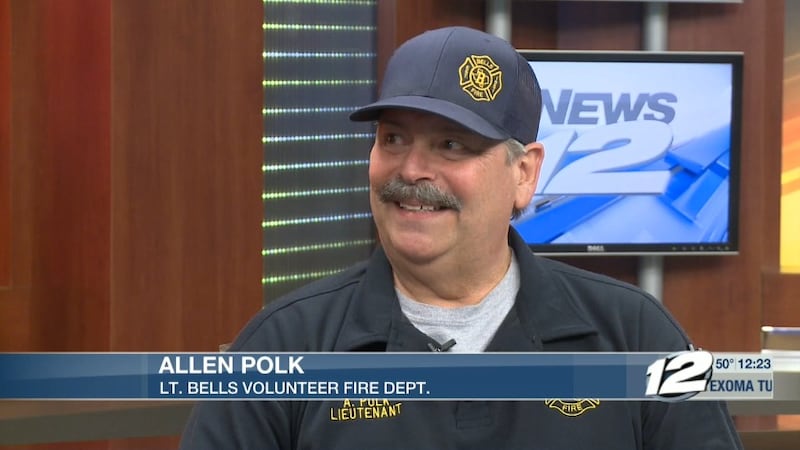 Published: Feb. 21, 2020 at 8:14 AM CST
The Bells Volunteer Fire Department will be hosting their Annual Chili Supper and Auction on Saturday February 22.
The event will be held at Bells Elementary, chili will will be served at 4pm and the auction will start at 6pm.
The funds raised will go towards helping the volunteers throughout the year with protective equipment, emergency lifesaving equipment, as well as fire and rescue training.
For more information you can contact the Bells Fire Department at 903-965-7100