Arraignment reset for Tishomingo teacher accused of relationship with teen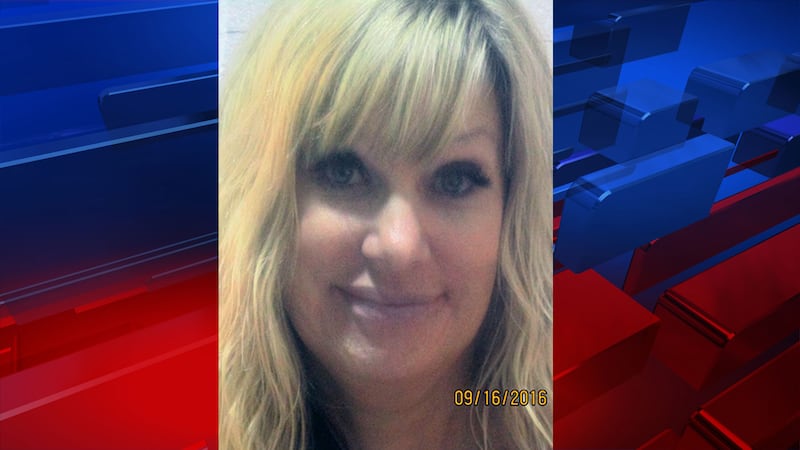 Published: Dec. 5, 2017 at 4:20 PM CST
Arraignment for a former Tishomingo teacher and cheer coach accused of having an inappropriate relationship with a teenage boy has been reset.
Shelley Jo Duncan, 49, was scheduled to be in court Tuesday.
She is charged with lewd acts with a child...
Police say she had the relationship with a 14-year-old boy last year.
The former cheer coach is also Tishomingo superintendent Kevin Duncan's wife.
She's no longer employed by the school district, and her teaching certificate remains suspended.
If convicted Duncan faces up to 20 years in prison.
A new court date has not been set.