Atoka County Medical Center exploring bankruptcy options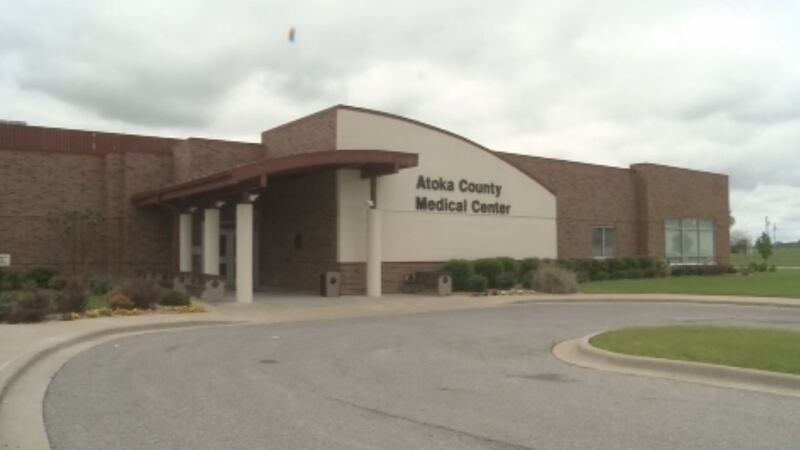 Published: Dec. 1, 2016 at 7:00 PM CST
ATOKA, Okla. (KXII) -- Atoka County's hospital is on the verge of going bankrupt. They say they're about $16 million in debt.
"It embarrasses me and it also saddens me," Atoka Mayor Bob Frederick said, who was at the hospital board meeting Thursday.
Over three years ago, Atoka County Medical Center came under fire by the state for not properly training employees, but the problems continue to unfold and Frederick has seen it all firsthand.
"I've just watched it go down over the last couple of years or so," Frederick said. "The CEO retired, we've had board members retire, so there is uneasiness out there."
And now another issue, a CPA just found Wednesday that for at least the last three years, the hospital has been losing Medicare revenue and he's not sure how.
"It could potentially be a million dollars, it could potentially be more than that, we don't know," CEO Traci Walker said.
"Missing over a million dollars, that's not easy to do," Frederick said.
The hospital board has hired a CPA and lawyer for $75,000, to try to get that money back and prepare the paperwork to be ready to file for bankruptcy.
"The position we are in with our creditors and many of our vendors, we owe so much money, my fear is that they may garnish our account and we won't be able to make payroll," Walker said.
The hospital in McAlester has offered to lend them some cash and give them advice about how to reorganize, something Frederick says he hopes to see.
"I'd like to see them work with someone else and go through a reorganization so the hospital could come out okay without the stain of bankruptcy."
But Walker said she doesn't want to borrow any more money.
"A hospital is very important to the economic viability of a community and we certainly can't afford to lose it," Walker said.
"If the hospital wasn't there I'd be dead, I had an issue years ago," Frederick said. "A small town needs a hospital, we need our hospital."
Walker said it will take a few weeks to get all of the info together and determine if filing for bankruptcy is the best decision.