Colbert hires third police chief of the year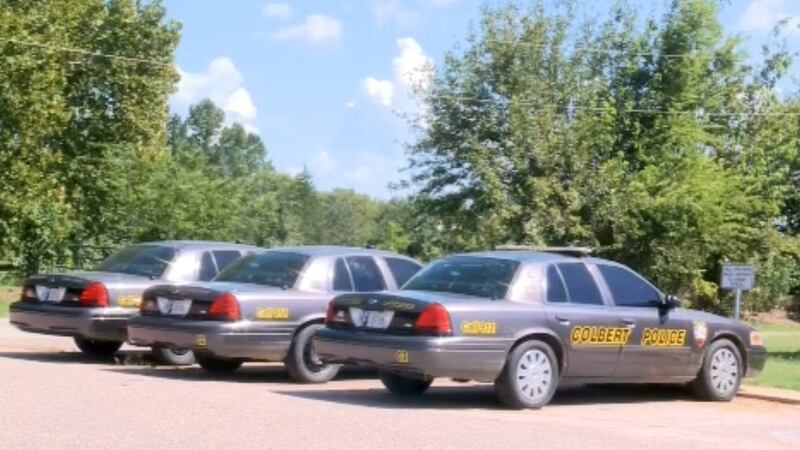 Published: Aug. 22, 2017 at 9:38 PM CDT
COLBERT, Okla. (KXII) -- The Colbert City Council has voted to hire Reserve officer Bart Alsbrook as interim chief and hire David Petersen as assistant chief.
It's the third top cop hired by the city so far this year.
A former Colbert officer, who wishes to remain anonymous, tells us he was one of a handful of officers fired from the department in 2017.
"It's a great town full of great people, other than the city council the police department didn't have any issues."
He said the department's main issue was with a council member who owned a bar in town, and told them they were not to patrol after 1 a.m.
"When we questioned him about it he became irate and told us we would stop patrolling at 1 a.m. and there would be no exceptions."
Back in March, Colbert fired Chief Frank Burrola and hired Michelle Vannier, who is not certified as an officer, as interim chief.
The City hired another new chief back in May. He resigned after just three days.
Alsbrook is a certified reserve officer, which according to Oklahoma law means he has six months to finish his peace officer certification for his new position.
Petersen is certified in both.
Colbert resident Bethany Dunegan was one of several people we talked to on Tuesday who didn't know the town had full time officers now.
"They probably won't stick around for very long because the ones that they've had previously never do," Dunegan said.
A sign on city hall's door says "Any news release to the press of other media concerning town business shall be given only by persons designated by the town administrator or the mayor."
Requests to the mayor for comment have not been returned.
"I think they need to be more outspoken on what's going on and letting the people of Colbert know," Dunegan said.
The City also hired Matt Copeland as interim Assistant EMS Director during last week's council meeting.