Construction workers injured in electricity accident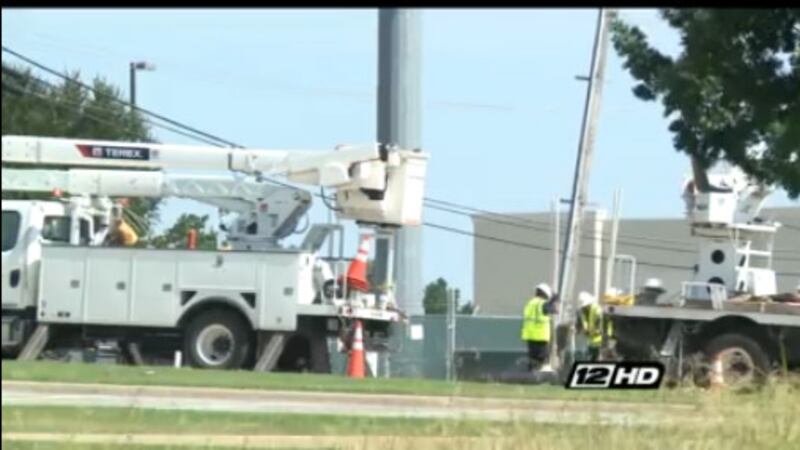 Published: Jul. 12, 2016 at 5:55 PM CDT
SHERMAN, Texas -- Two workers were taken to the hospital after hitting an electrical line with their equipment, knocking out power to several homes and businesses.
An Oncor spokesman said around 2 p.m. Tuesday, two contractors were working on phone cable that was buried across from the Whataburger on the east side of Loy Lake road.
Sherman Fire Chief Danny Jones said one worker was flown to Plano, and the other was taken to an area hospital. Jones said he thought both workers would survive.
Power has been restored.