Denison Soup Kitchen hosting first-ever chili cook-off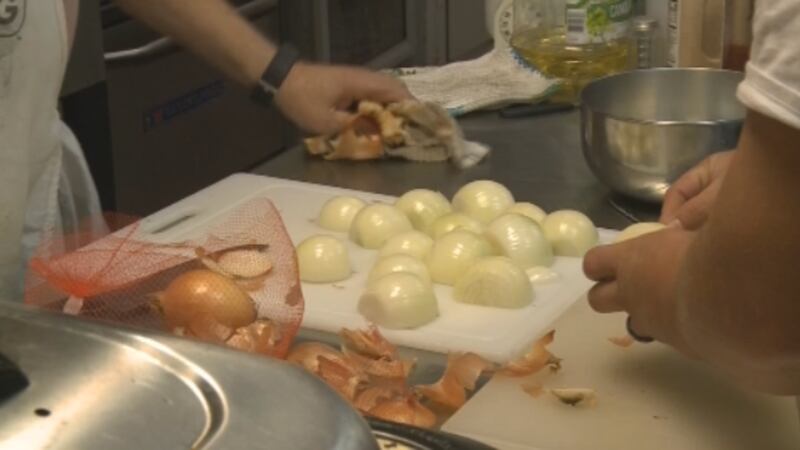 Published: Nov. 1, 2019 at 6:15 PM CDT
The Denison Soup Kitchen is hosting its first-ever Chili Cook-off November 1.
The event is from 6:30 p.m. to 8:30 p.m. at St Luke Episcopal Church in Denison.
For just $10 visitors can get a chili dinner prepared by the soup kitchen and the chance to try more than 15 chili entries and homemade desserts.
Proceeds from the cook-off will go toward feeding the homeless, hungry and impoverished of Denison.
"We hope that they'll come out and enjoy good food, the fun and the fellowship. And we hope that they'll experience a good time, a good meal and go away happy and blessed," said Alan Bernard, co-founder of the Denison Soup Kitchen.
A panel of judges, including News 12's Jen Phillips, will name the best chili of the evening.