Donations send local Korean War veteran to reunion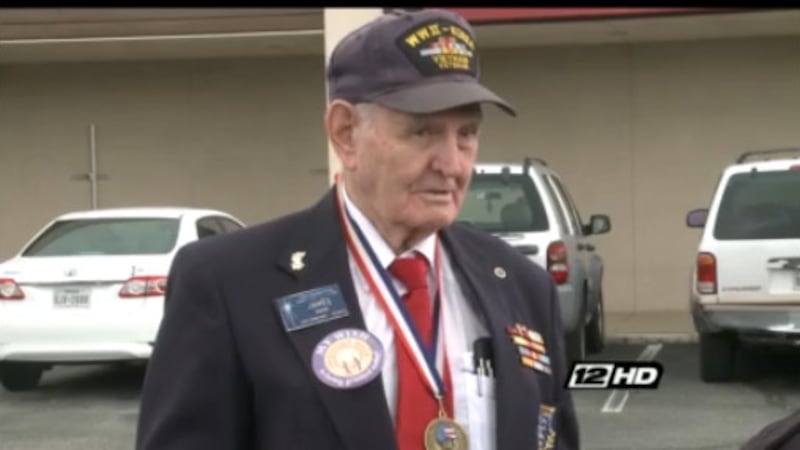 Published: Aug. 14, 2016 at 3:02 PM CDT
SHERMAN, Texas -- A local Korean War veteran is now on his way to San Diego for a veteran reunion all thanks to donations.
Retired Marine Staff Sergeant James Haun was escorted Saturday by the Patriot Guard and Sherman Police to Gainesville. Once there, he hopped on a train to attend the Chosin Few Reunion in San Diego.
The reunion is meant for veterans of the Chosin Reservoir Battle. The 88-year-old is one of the few surviving members and is excited to attend the reunion.
"There were two years we had a reunion but I haven't made everyone of them, and so I suspect this may be my last one," said Haun.
Haun says he's thankful for the donations and for everyone who made this trip possible. The reunion is on Tuesday.