Eisenhower Legacy Trip to DC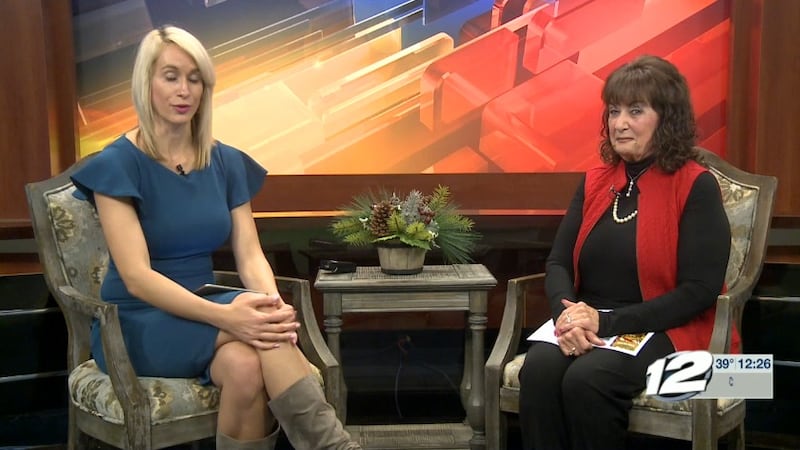 Published: Dec. 17, 2019 at 12:55 PM CST
A special tour to discover the Eisenhower Legacy during the dedication of the Dwight D. Eisenhower National Memorial in Washington, D.C. will be held May 4th-9th.
There will be tours of Eisenhower's retirement home, Camp Colt, Guest speaker Eisenhower's granddaughter, Mary Jean Eisenhower. A tour of the White House, memorials, and Smithsonian Museums. White House does require background checks and may be subject to cancellation.
Deadline to register is January 1, 2020.
Lodging will be at the Holiday Inn Capitol 550 C Street SW, Washington, DC, 20024. (202) 479-6951 and reference code C8A for special #279 per night plus tax room rate.
For more information you can visit their website