Elderly Grayson County homeowner shoots man during alleged break-in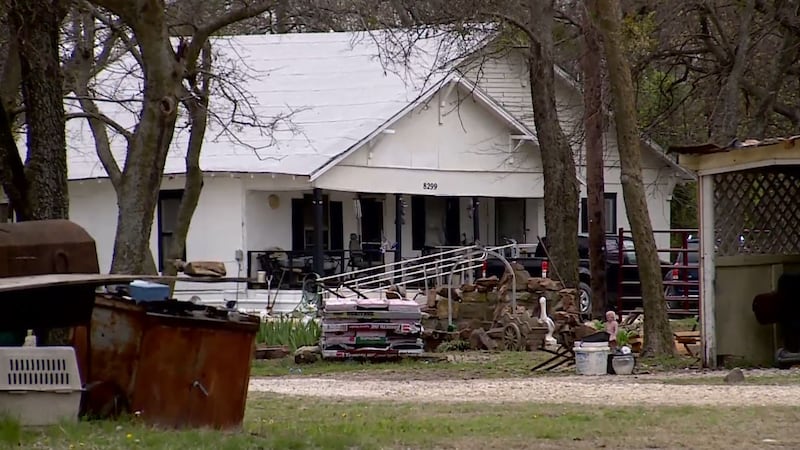 Published: Mar. 23, 2018 at 4:10 PM CDT
A man is in the hospital after authorities said he broke into a Grayson County home and was shot by the owner.
Neighbors said the homeowner, who is elderly and bedridden, told them the intruder worked on his yard in the past and has allegedly created problems recently.
The owner told them he heard the man breaking into his home off of Farmington Road, between Van Alstyne and Howe, Thursday night around 10 p.m.
"Saw the person, told him to leave and he didn't," Capt. Sarah Bigham said.
Grayson County Capt. Sarah Bigham said the homeowner shot the alleged intruder then called 911.
Neighbors said the homeowner had a gun right next to his bed and shot the man in the stomach three times.
"The person he shot was no longer at the residence when our deputies arrived there," Bigham said.
So deputies started searching for the man who was shot and later found him at a local hospital, but they still don't know how he got there.
"And so we're not real sure, that's part of what the investigation is, trying to figure out how he got from the scene to a local hospital, being injured," Bigham said.
The suspect is still being treated at the hospital and his condition is unknown at this time.
No one has has been arrested and no names are being released.
"It's just going to take awhile to dig through the incident to figure out what really happened," Bigham said.
The sheriff's office is still investigating and will hand over the details to the district attorney's office. They will then determine if any charges will be filed.